Bought: Archis – 1986-2000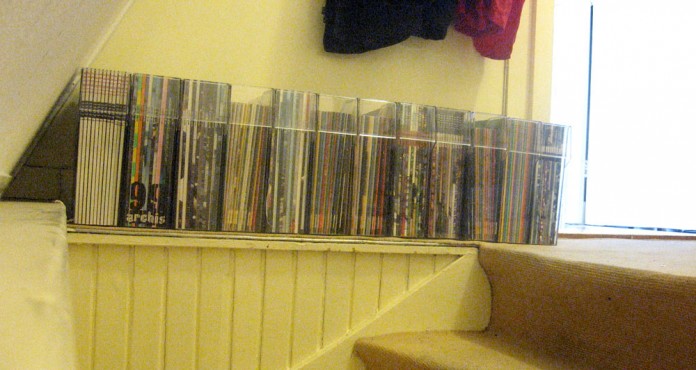 Recently I bought a large amount of an old Dutch architecture magazine: The Archis. I now have all the issues from 1986- 2000. I heard much about the supposed greatness of the magazine but that turned out to be true. The old Archis is better than the new (Volume). A lot of the articles from the issues of 1986 are still relevant today. One example: In one issue there is a long article on the Dutch coasttown Scheveningen and the plans for renewal there. Even in 2009 the issues they raise are still relevant.
It's a shame this content is still not available digitally in such a nice way as The New Yorker already has done. There is not even a searchable database on the subjects the magazine covered in the past. Luckily the issues can still be bought secondhand. And the expercience of buying it was also very good. A nice recepetion with coffee and a good conversation about Architecture. Thanks Marian & Hans!